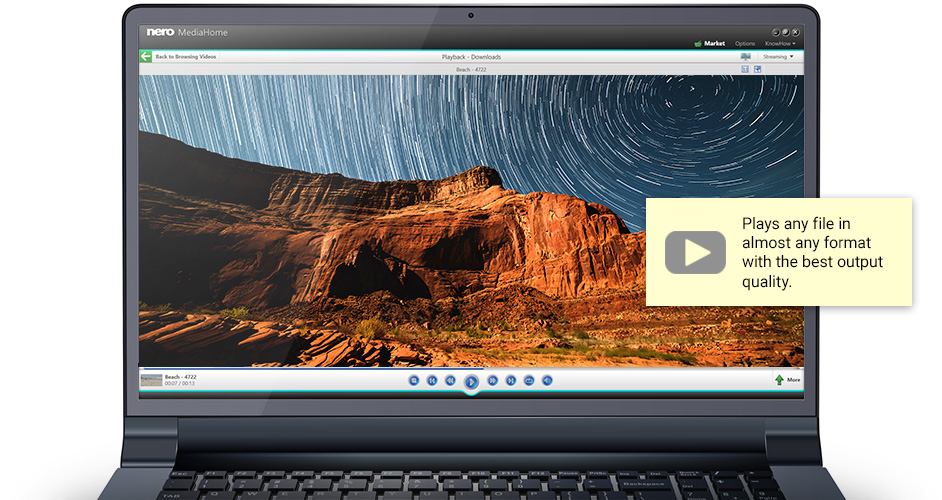 Feature overview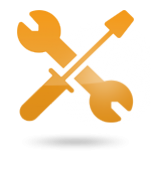 MANAGE
Get started now! Easily transfer your videos and photos from mobile devices, external hard drives, USB sticks, camcorders, and HD and 4K cameras to your computer, and store them centrally in your media library Nero MediaHome for further editing, with a wide range of information such as date, location, or people shown. Here, you can also watch your movies and TV series and archive them at lightning speed. Movie titles and movie posters are automatically created in the process.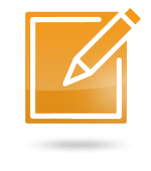 CREATE
Show off your movies in top-class style! Captivate your audience using express or advanced video editing, with a myriad of effects including tilt shift, old movies, slow motion, titles, transitions, audio filters, keyframe animation, and much more! Black bars on the widescreen TV are also now a thing of the past. With the new 1-click bar remover, you can glam up your photos and videos and be all set for the optimal movie experience on the big TV screen. Nero Video 2018 is also vertical Video-ready now! You can easily import and edit upright videos and photos from your smartphone as vertical videos thanks to the new vertical video template, and put them perfectly into the spotlight.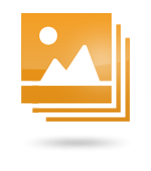 TEMPLATES
Instantly to individual masterpieces thanks to more than 50 movie templates and countless effects: With 18 new movie templates, including drop zone effects, you can create your very own movies on themes such as family, celebrations, children, traveling, action, etc.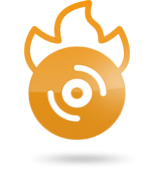 EXPORT & BURN
The best movies for happy audiences! With Nero Video 2018, you won't have to make any compromises when choosing your format. Edit your movies in the highest quality with in 4K, Full HD and SD. Export individual scenes from long movies in one go. Add the finishing touch to your DVD-Videos™ and Blu-ray Discs™ with new, high-quality disc menus for the selective jump to the desired scene. Design your disc cover to your liking with the Nero CoverDesigner.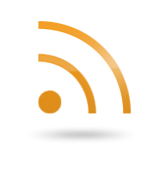 STREAM
Convert your living room into your very own movie theater! Nero Video 2018 will win you over with its sophisticated streaming features: Would you like to play slide shows or videos on your TV, music from your media library on your smartphone, or videos on your tablet? All that's possible with the free Nero Streaming Player App. What's more, with the free Nero MediaHome WiFi Sync App, you can wirelessly transfer your photos and videos in a flash from your mobile device to your PC, or vice versa. Both apps are available for iOS and Android devices.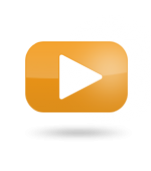 PLAY
Decide for yourself when prime time is! Whether it's the morning, afternoon, or evening, you can play audio and video files in a wide variety of formats whenever you want. Playback of photos, elegant slide shows, video DVDs, and even Ultra HD videos, including 4K, is now even easier. And there's a brand new feature: You can now easily manage and play your archive of movies and TV series – because it's your own prime time!