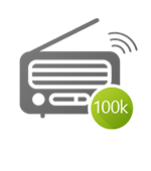 Over 100k live radio stations
Listen to your favorite local radio station or tune into sports, culture or contemporary shows from across the globe.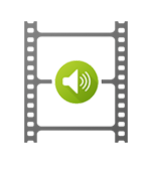 Millions of songs and music videos
Music Recorder taps into more than 100,000 radio stations and many streaming services such as YouTube, Vimeo and Daily Motion and allows you to find and play any song instantly!
Music videos, concerts, interviews - you got it! Music Recorder also knows what's playing on radio stations world-wide and let's you discover new music - not calculated by an algorithm but based on what actual human DJs play on the radio.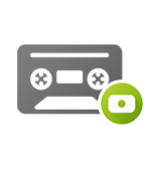 Record your favorite songs
Remember the times when you meticulously taped your favorite songs? Pick your favorite songs, albums or artist discographies and let Music Recorder do the recording. Music Recorder automatically saves MP3s including cover art and full ID3 tags.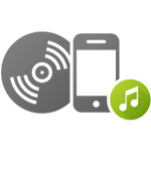 Burn CD's and sync to phones
Music Recorder records music in non-DRM MP3 files that you don't rent or license, but own. You can copy all music to your Android or Windows Phone and sync it to your iPhone (via iTunes). Also you can burn it to an Audio CD or stream it to your AirPlay-compatible home stereo.