What can Nero MediaHome 2018 do for me?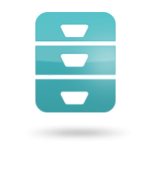 ARCHIVE
Stop searching, start finding! Give your multimedia files a home: Send photos and movies to your PC wirelessly from your iOS or Android mobile device and by USB from external hard drives or memory sticks. Import music files or rip music from audio CDs and, thanks to Gracenote® technology, even include original album covers. With items archived in clearly arranged categories and sorted by date, faces, places, favorites, or personal tags, you can now find all your media even more quickly. In addition, you can also connect directly to Windows Media® Player and iTunes® media libraries.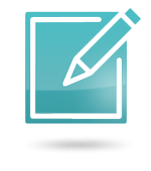 CREATE
Make something good even better! Want all your media in one place? Then it's a good time to quickly make things even better than they were before! Nero MediaHome Unlimited is there to help you with the usual fantastic quality! Refine photos with automated tools and a variety of effects, create slide shows from photos and videos, and enhance them with music, movie design templates, and credits. Create music playlists or entire albums including photos or videos. Burn video clips and slide shows in DVD-Video™ or Blu-ray Disc™ formats with menus, for playing back on DVD or Blu-ray Disc™ players. And thanks to built-in Gracenote® technology, you can even burn audio CDs and MP3 discs including original album covers.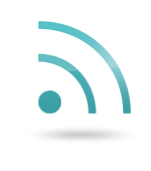 STREAM
Start enjoying your media wirelessly! You can count on the full streaming power of Nero to give you access to your photos, slide shows, music, videos, movies, and TV series from anywhere! Use the Nero Streaming Player App for your iOS and Android device as a remote control for your PC-based media library and simply play everything wirelessly on your living room TV. XBOX®, PlayStation®, and other home network devices are also supported. And the best thing: You can access your entire media archive, as sorted by you. At long last, finding whatever you're looking for!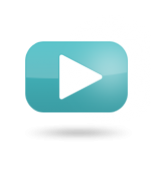 PLAY
Immerse yourself in a nonstop range of media! DVD-Videos™, movie files, music, photos and slide shows, movies, and TV shows: Nero MediaHome plays any file in almost any format with the best output quality. Also, use the integrated Gracenote® technology to display the appropriate album cover for your songs on every device. The free Nero MediaHome WiFi Sync App ensures that you can exchange and play files wirelessly between iOS and Android devices and your media center. This means you can always access your favorite files – both at home and on the go!