Nero Burning ROM 2018


Set new standards with the proven burning technology of Nero Burning ROM. Want to copy and import data and music and burn them to your preferred type of disc? Want to keep data safe and secure? Want to create discs with maximum reliability? No problem with the latest version of Nero Burning ROM, which uses SecurDisc 4.0 and much more to ensure the best results.
What can Nero Burning Rom 2018 do for me?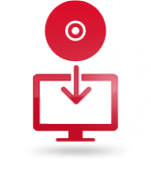 RIP
Go your own way! If you need to save your Audio CDs and individual songs as files on your PC, smartphone or MP3 player, just convert them to the required format accurately and at lightning speed. Nero Burning ROM has it all: from MP3, MP3 PRO through AAC and FLAC to APE – including song titles and album details. Now original album art is integrated into the audio file thanks to built-in Gracenote® technology, allowing you to easily browse your playlists and play your music in complete comfort.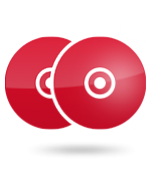 COPY
Double your media pleasure!* Would you like to share your movies and play your favorite songs in the car or living room too? Copy CDs, DVDs and Blu-ray Discs™ with quality and sound that are in no way inferior to the original. Audio CDs are also quickly reproduced – including CD text and original album details along with original album art.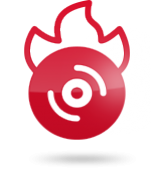 BURN
Ignite the multimedia fire! You don't need anything other than the industry's top specialist solution for burning all disc types, whether you want to immortalize your favorite memories on CD, DVD, or Blu-ray Disc™. Create ISO images or burn your Video Disc structures and disc images to new media. Burned audio CDs gain even more richness of sound, thanks to filters and other adjustments as well as automatic sound improvement that allow you to match the sound to your taste. What's more, Gracenote® technology means you can now also have original album art on MP3 CDs and MP3 DVDs for your new car radio. And with the Nero CoverDesigner you can create genuine visual works of art from your burned pieces.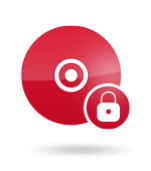 PROTECT
Protect the things that are dear to you! When it comes to security, you'll be up there with the pros, as with the SecurDisc 4.0 technology your files are in the best of hands. With industry-standard 256-bit encryption, digital signature and password protection, no one but you can access your burned data archive. And since Nero stands for durability and readability, even scratched discs will still be playable thanks to adjustable data redundancy.